Al Mansoori's system features electro magnetic inspection & hydrostatic pressure testing.
System features electro magnetic inspection & hydrostatic testing
more
System is designed to allow gas detectors to be linked without cables
Scaling watch is designed to precisely measure scale in pipelines
The Managing Director of Erinys on how to choose the right provider
1 Comments
US based firm MOP to provide oil cleanup & recovery products for pilot
FAMCO to launch Volvo's pipelayers to oil and gas customers tomorrow
Qatar Petroleum select Honeywell's Unisim to shorten training period
2 Comments
The fast-pace of development in the GCC has created a growing market for electric meters. The challenge facing the industry is to ensure that they are fast, reliable, easy-to-use and inexpensive to read.
---
1
Articles from
Digital Editions
To view our digital editions of the magazines please click on the cover.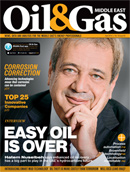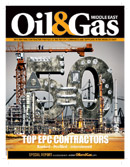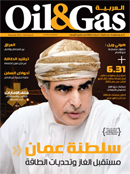 Subscribe Now!