Tricon has extended its Paradigm software portfolio.
Seismic services firm adds EarthStudy 360 full-azimuth imaging
more
Snubbers and protectors are designed to control pipe pressure
Newly-available data may assist potential bidders for latest blocs
2 Comments
Aggreko acquires Wyoming, USA based company for US$26 million
Oil companies are deploying radical and complex solutions to protect production assets and workers.
---
1
Articles from
Digital Editions
To view our digital editions of the magazines please click on the cover.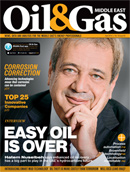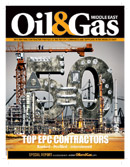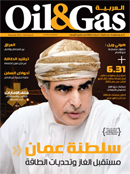 Subscribe Now!