Magnetrol International's new ECLIPSE Model 706 Guided Wave Radar (GWR) transmitter.
Magnetrol has launched new Guided Wave Radar transmitter
more
JV will harness Wave Glider submersible vehicles for upstream work
New PSV will be the most fuel-efficient supply vessels ever launched
1 Comments
Redline to provide wireless kit to connect over 5,000 well heads
---
1
Articles from
Digital Editions
To view our digital editions of the magazines please click on the cover.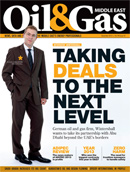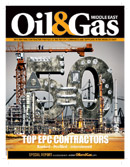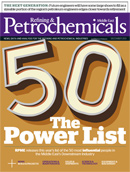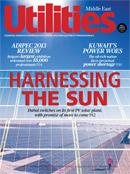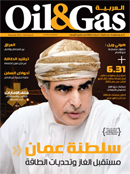 Subscribe Now!