Tricon has extended its Paradigm software portfolio.
Seismic services firm adds EarthStudy 360 full-azimuth imaging
more
JV will harness Wave Glider submersible vehicles for upstream work
New PSV will be the most fuel-efficient supply vessels ever launched
1 Comments
Redline to provide wireless kit to connect over 5,000 well heads
---
1
Articles from
Digital Editions
To view our digital editions of the magazines please click on the cover.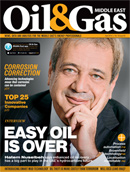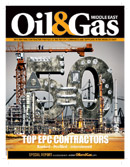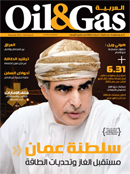 Subscribe Now!