Magnetrol International's new ECLIPSE Model 706 Guided Wave Radar (GWR) transmitter.
Magnetrol has launched new Guided Wave Radar transmitter
more
Momentum is making major inroads in regional upstream engineering work
---
1
Articles from
Digital Editions
To view our digital editions of the magazines please click on the cover.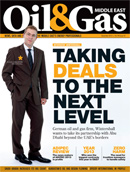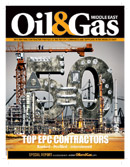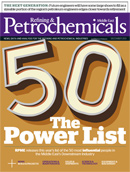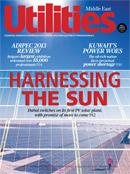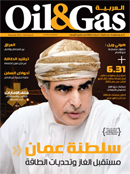 Subscribe Now!