GlassPoint has appointed a new Oman Projects manager, Tarik Hussain.
Tarik Hussain has decade of engineering, project management experience
more
Global cable suppliers chase the Middle East's petro-fuelled market
Optimisation was the buzz word at this year's MEA Global Energy Forum
2008 has proven to be a suprisingly turbulent year across all international markets. Omar al Quqa, executive vice president of Kuwait's Global Investment House, gives his views on the outlook for prices and production in the regional petrochemicals sector
World's largest company loses arbitration battle with Yemen over disputed PSA.
1 Comments
Nakilat's managing director speaks exclusively to Oil & Gas Middle East about LNG's nautical pipeline.
2 Comments
Gustaf Akermark, senior advisor for petrochemicals at ADBI, reveals production is set to double by 2011.
1 Comments
---
1
Articles from
Digital Editions
To view our digital editions of the magazines please click on the cover.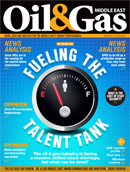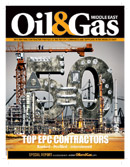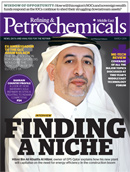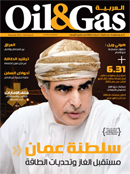 Subscribe Now!