EY and Oil & Gas Middle East held a round table on localisation in the Middle East.
Localisation is not just about filling seats with local people
more
Tarik Hussain has decade of engineering, project management experience
How and where did the company start and what are its corporate goals
Gas and its associated infrastructure is a thriving business
1 Comments
Maritime exploration and production of hydrocarbons requires a plethora of support vessels and work boats. William Stewart, vice president of Abu Dhabi Ship Building, says that demand for them is unlikely to let up anytime soon.
Dr. Malcolm Maclean, GMC Associated Clinics, on the services required by the oil and gas industry.
---
1
Articles from
Digital Editions
To view our digital editions of the magazines please click on the cover.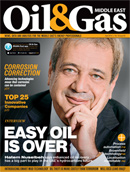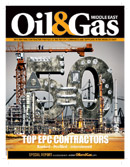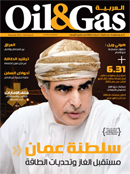 Subscribe Now!