Our inaugural Oil Executive salary rankings show record oil prices saw oil and gas executives chalk up bumper pay
Oil prices saw oil and gas executives chalk up bumper pay
more
Gas and its associated infrastructure is a thriving business
1 Comments
Maritime exploration and production of hydrocarbons requires a plethora of support vessels and work boats. William Stewart, vice president of Abu Dhabi Ship Building, says that demand for them is unlikely to let up anytime soon.
Dr. Malcolm Maclean, GMC Associated Clinics, on the services required by the oil and gas industry.
---
1
Articles from
Digital Editions
To view our digital editions of the magazines please click on the cover.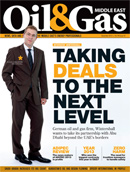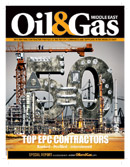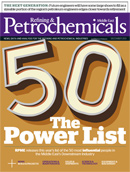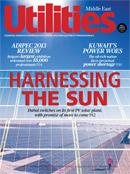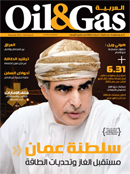 Subscribe Now!