GlassPoint has appointed a new Oman Projects manager, Tarik Hussain.
Tarik Hussain has decade of engineering, project management experience
more
SPM technology makes great strides to ensure safe and sound operations
1 Comments
Face to face with Dr Phil Sharples, medical manager at Frontier Medical.
2 Comments
---
1
Articles from
Digital Editions
To view our digital editions of the magazines please click on the cover.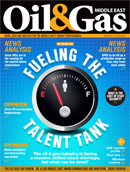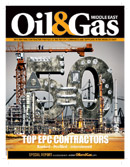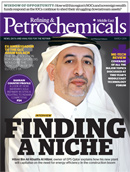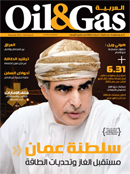 Subscribe Now!