EY and Oil & Gas Middle East held a round table on localisation in the Middle East.
Localisation is not just about filling seats with local people
more
Per Harald Kongelf to head up Energy Development & Services business
Young will begin in his new position from September 1 2010
1 Comments
In an exclusive interview with Marine Oil & Gas ME, Fazel Fazelbhoy, Topaz Energy & Marine CEO reveals how his ship will weather the financial storm.
---
1
Articles from
Digital Editions
To view our digital editions of the magazines please click on the cover.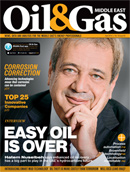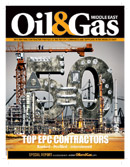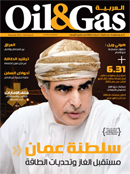 Subscribe Now!