EY and Oil & Gas Middle East held a round table on localisation in the Middle East.
Localisation is not just about filling seats with local people
No Articles were found in this category



---
1
Articles from
Digital Editions
To view our digital editions of the magazines please click on the cover.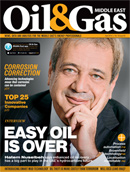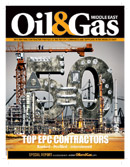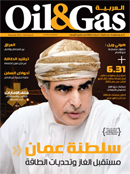 Subscribe Now!