Iraq's pipelines have recently been hit by a spate of attacks by rebel groups.
Is there a solution to pipeline attacks in the region?
more
How long will the latest export deal last?
2009 will prove tight for new entrants, but relationships built in the last cycle will sustain the established upstream players.
Only by raising public awareness will the message get through.
Experts have predicted that one-third of the world's population will live in areas of severe water shortage by 2025.
---
1
Articles from
Digital Editions
To view our digital editions of the magazines please click on the cover.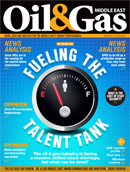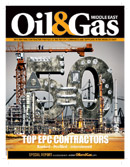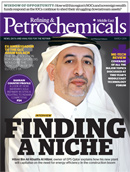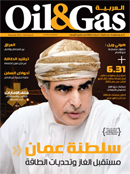 Subscribe Now!