Dr Ali Mahdi Al Dabbagh says that hydrocarbons contracts are unlikely to be renegotiated at the moment as there are currently no oil & gas laws.
Persistent attacks and low profit margins are leading to uncertainty
more
Algeria could again welcome international oil and gas investment
Real biofuel progress means ensuring your supply chain is sound.
1 Comments
---
1
Articles from
Digital Editions
To view our digital editions of the magazines please click on the cover.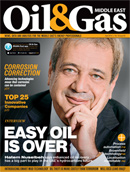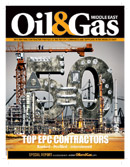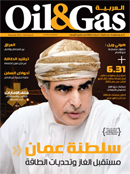 Subscribe Now!