Iraq's pipelines have recently been hit by a spate of attacks by rebel groups.
Is there a solution to pipeline attacks in the region?
more
Algeria could again welcome international oil and gas investment
Real biofuel progress means ensuring your supply chain is sound.
1 Comments
---
1
Articles from
Digital Editions
To view our digital editions of the magazines please click on the cover.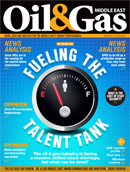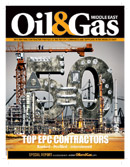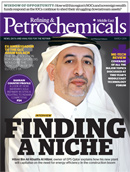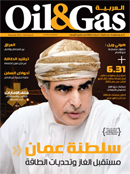 Subscribe Now!