Morris Reid, managing director, Mercury says that US shale gas may be overblown.
Morris Reid says US shale gas may not be the boon it first seemed
more
Algeria could again welcome international oil and gas investment
Real biofuel progress means ensuring your supply chain is sound.
1 Comments
---
1
Articles from
Digital Editions
To view our digital editions of the magazines please click on the cover.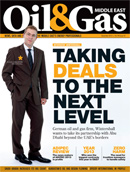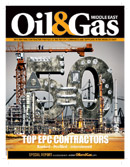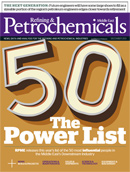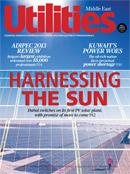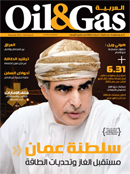 Subscribe Now!