Political tensions are threatening oil production in several MENA countries.
Syria, South Sudan, Libya and Iraq are battling with internal politics
more
Ill-timed ADCOP pipeline delay may change attitudes to EPC contractors
1 Comments
SPE regional director discusses challenges and opportunities
2 Comments
District cooling needs to build awareness if it wants to grow
Nuclear power may yet shake off the tainted image that it gained 20 years ago as a result of the high-profile Chernobyl disaster.
---
1
Articles from
Digital Editions
To view our digital editions of the magazines please click on the cover.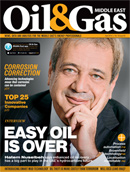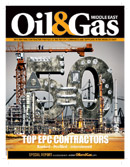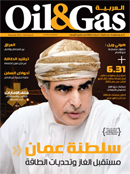 Subscribe Now!