Dr Ali Mahdi Al Dabbagh says that hydrocarbons contracts are unlikely to be renegotiated at the moment as there are currently no oil & gas laws.
Persistent attacks and low profit margins are leading to uncertainty
more
Lamprell's Ian Anderson examines industry implications of the tragedy
1 Comments
Seeing devastation up close is an inspiration to look ahead and dig in
2 Comments
---
1
Articles from
Digital Editions
To view our digital editions of the magazines please click on the cover.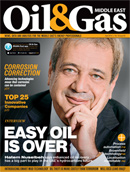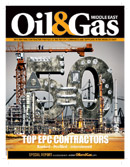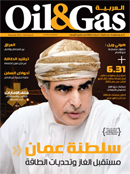 Subscribe Now!