Oil theft, and equipment theft can seriously affect a country's income.
Oil producing countries face massive hits to government income
more
Lamprell's Ian Anderson examines industry implications of the tragedy
1 Comments
Seeing devastation up close is an inspiration to look ahead and dig in
2 Comments
---
1
Articles from
Digital Editions
To view our digital editions of the magazines please click on the cover.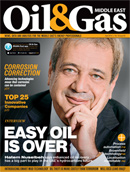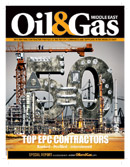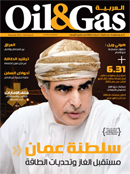 Subscribe Now!