Iraq's pipelines have recently been hit by a spate of attacks by rebel groups.
Is there a solution to pipeline attacks in the region?
more
Lamprell's Ian Anderson examines industry implications of the tragedy
1 Comments
Seeing devastation up close is an inspiration to look ahead and dig in
2 Comments
---
1
Articles from
Digital Editions
To view our digital editions of the magazines please click on the cover.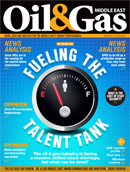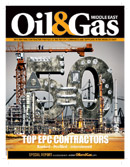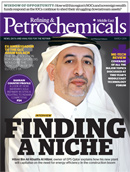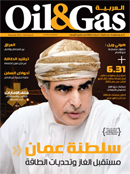 Subscribe Now!