Morris Reid, managing director, Mercury says that US shale gas may be overblown.
Morris Reid says US shale gas may not be the boon it first seemed
No Articles were found in this category



---
1
Articles from
Digital Editions
To view our digital editions of the magazines please click on the cover.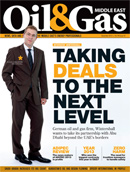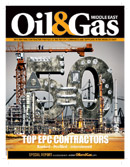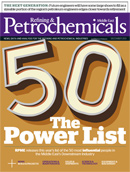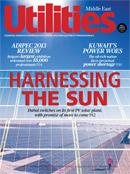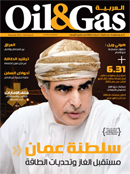 Subscribe Now!