Iraq's pipelines have recently been hit by a spate of attacks by rebel groups.
Is there a solution to pipeline attacks in the region?
No Articles were found in this category



---
1
Articles from
Digital Editions
To view our digital editions of the magazines please click on the cover.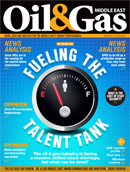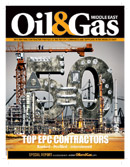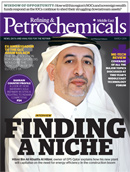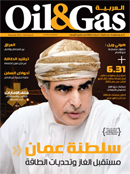 Subscribe Now!