The Middle East's ageing ICT infrastructure is hampering the regions ability to implement innovative technologies.
Investment in ICT in the oil & gas industry is hampering
more
Lamprell's Ian Anderson examines industry implications of the tragedy
1 Comments
Seeing devastation up close is an inspiration to look ahead and dig in
2 Comments
Despite clamour in the trade and consumer press growing about Russia, Iran and Qatar forming a gas cartel, it's unlikely anytime soon.
The oil price has had a huge impact on the offshore industry, highlighting acute shortages in rigs, platforms and the required skilled manpower.
The sustained high price environment has driven the exploration and production industry back to offshore frontiers after a sustained lull.
---
1
Articles from
Digital Editions
To view our digital editions of the magazines please click on the cover.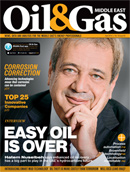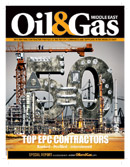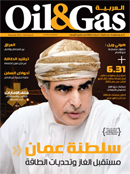 Subscribe Now!