Although there is uncertainty about the legitimacy of contracts, many companies are have a successful time in Iraq.
Clyde & Co. recap on dispute between the KRG and the Iraqi government
more
Accurate well flow data is critical to oil field productivity
Improving industry HSE practices can deliver commercial benefits
With huge crude oil reserves Iran desperately needs foreign investment to turn potential into profit.
1 Comments
Training academies teach and guide to boost the future of the industry
---
1
Articles from
Digital Editions
To view our digital editions of the magazines please click on the cover.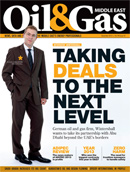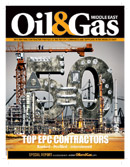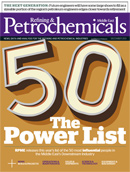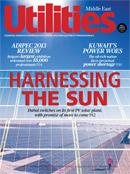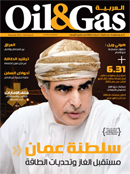 Subscribe Now!