Yokogawa says that process automation will affect late adopters' bottom line.
The oil & gas industry cannot survive without process automation
more
Accurate well flow data is critical to oil field productivity
Improving industry HSE practices can deliver commercial benefits
With huge crude oil reserves Iran desperately needs foreign investment to turn potential into profit.
1 Comments
Training academies teach and guide to boost the future of the industry
---
1
Articles from
Digital Editions
To view our digital editions of the magazines please click on the cover.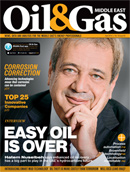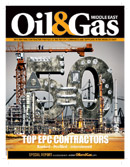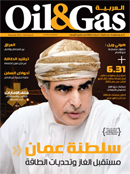 Subscribe Now!